Who We Are
We are young entrepreneurs from Kerala with a motto of introducing and delivering healthy food products to the people of Kerala and other parts of the nation.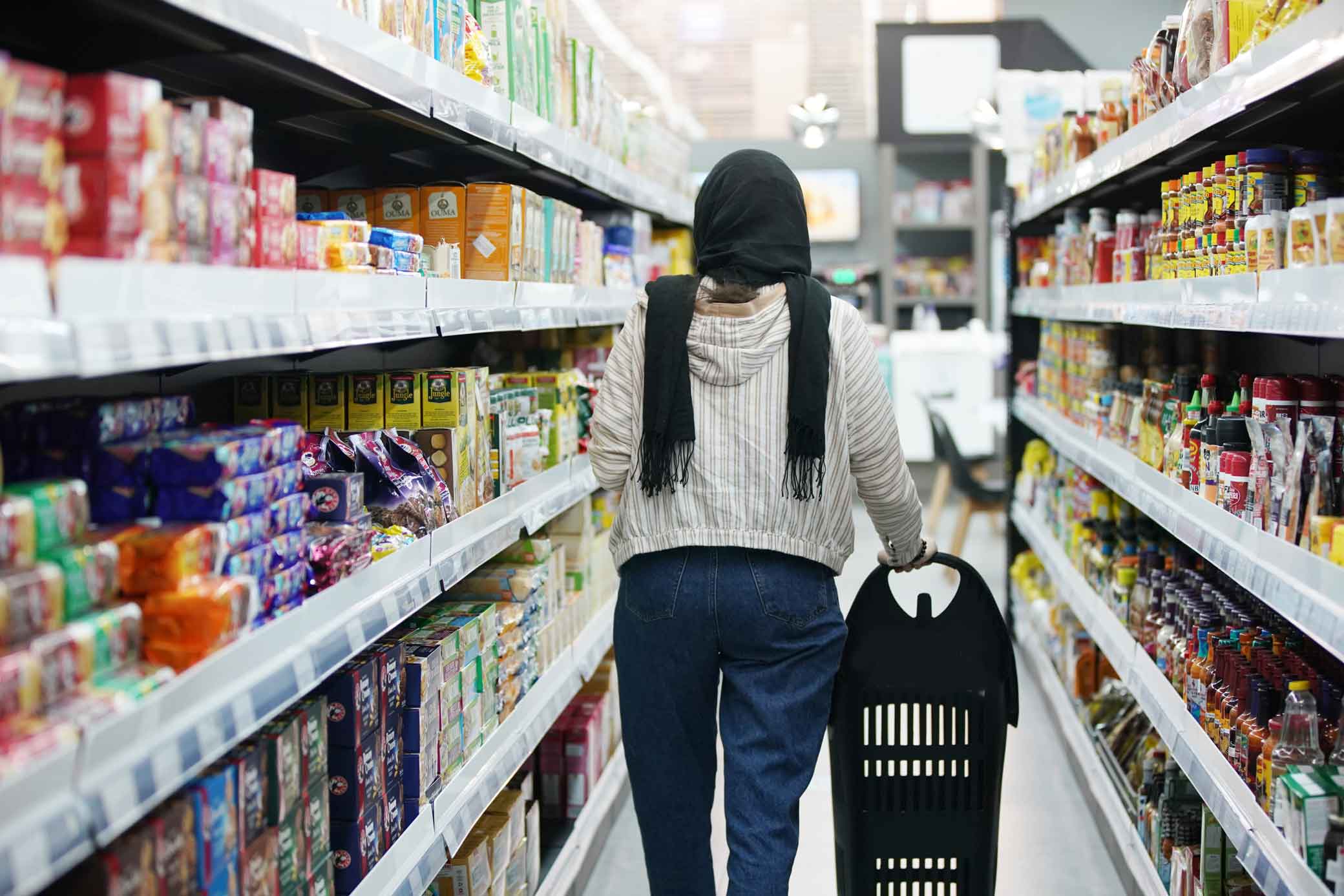 Our Products
Eras Ventures is mainly focused in premium food products that has more health benefits than a fancy product. Currently we supply over 400 SKU's.
Modern Distribution
Eras Ventures is a leading FMCG Food distribution company in Kerala having over 800 retailers network and expanding its distribution possibilities to other sectors.
Eras Ventures is a great team with young and energetic people who understands the market very well. We are happy dealing with them
Ramshi -
Mango Store Mankavu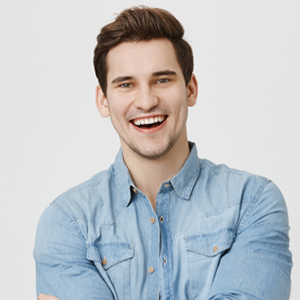 Eras Ventures is a call way. On time delivery.